Please find below the suggested accommodation, conveniently close to our training facility. If you have any specific questions don't hesitate to contact us on 01656 646404 or send our training coordinator an email on training@control2k.co.uk for further help. No copyright infringement is intended.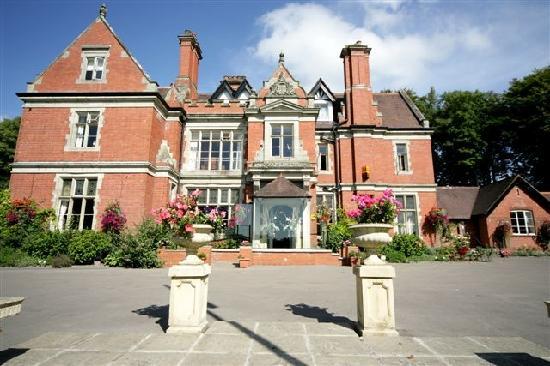 Location:

Coychurch, Bridgend, CF35 6AF

By Car:

12min without traffic - 3.8 Miles

Walking:

48min - 2.6 Miles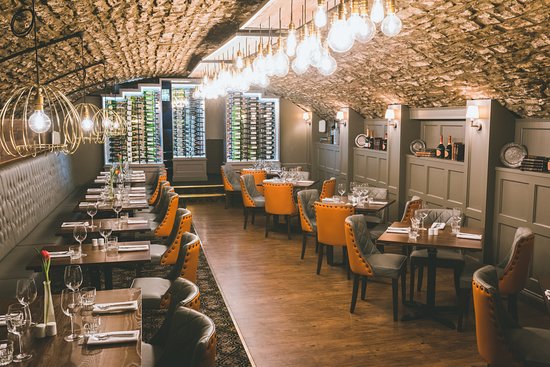 Email:

enquiries@bearhotel.com

Phone:

01446 774814
Special C2K Rates for 2019: Let Reception know you are a Control 2K Visitor to get Discounted Rate + Breakfast!
Location:

63 High Street, Cowbridge, Vale of Glamorgan, CF71 7AF

By Car:

8min without traffic - 5.7 Miles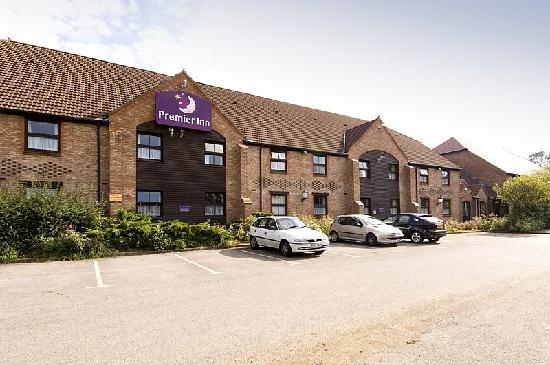 Phone:

Local 01656 860133 / National 0871 527 8144
Location:

Pantruthyn Farm, Pencoed, Vale of Glamorgan, CF35 5HY

By Car:

6min without traffic - 3.3 Miles

Walking:

1hour - 3 Miles