Systems
Control 2K is all about creating the right environment for success and solving technical challenges.
Build for Success
We have built up an excellent reputation for delivering the technical know-how our clients need to manage and improve their production processes whilst supporting their future sustainability, by helping them to adopt digital technologies and develop new ways of working.
Getting the right Support
Through our Training centre, we are introduced to Engineers who have issues to resolve in their own processes and this often leads to requests for specific support for our customers.
We work with manufacturing companies of all types and sizes to solve production problems, design new processes and integrate multiple technologies driven by the need to improve the digital capability of our customers.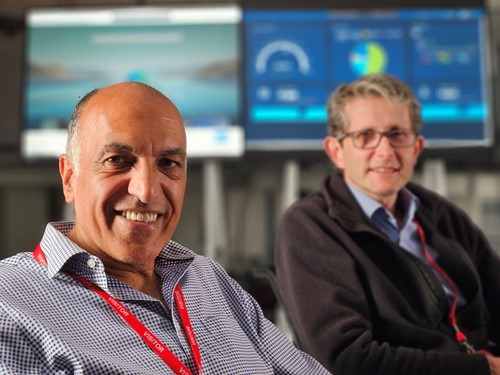 As time-served Control Systems engineers and Systems Integration experts, we offer an on-site consultancy service for diagnostic support and troubleshooting, charged at our standard daily rates.
We can offer:
PLC programming, fault-finding and repair
Machine optimisation
Process improvement
Machine building
Automation solutions
Testing and prototyping
Industry 4.0 solutions, including data capture, analytics, smart manufacturing tools and device integration.
Contact the Team on 01656 646405 or email systems@control2k.co.uk for a no-obligation discussion.
Industreweb ™ Data Integration Platform
Industreweb™ was developed to solve the technical challenges faced by small companies when trying to modernize their manufacturing operations, by crossing the vendor divide and enabling machines and processes of all different types to communicate via a simple integration layer. 
Industreweb has evolved to become a 'magic spanner' which allows us to collect data from otherwise invisible processes, extract machine data from legacy equipment, create two-way communications between otherwise disparate systems and present a unified platform to the engineer, where all the data can be managed and interrogated through a single user interface.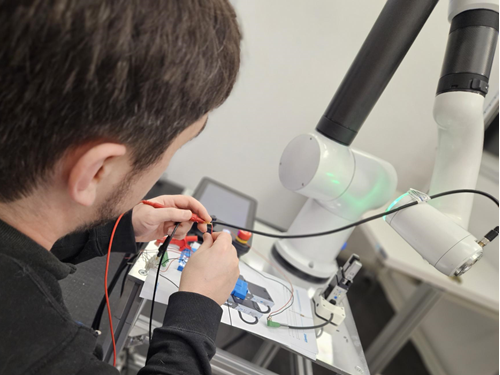 Future-proof your Business
Industreweb is all about overcoming the barriers to adoption and integration of technology and is a powerful tool to support modernizing, streamlining, problem solving, and continually improving processes across all fields of manufacturing. Using our platform, any business can join together their machinery and equipment and start to create innovative new ways of operating, to help drive improvement and support your future sustainability.
Find out more at www.industreweb.com